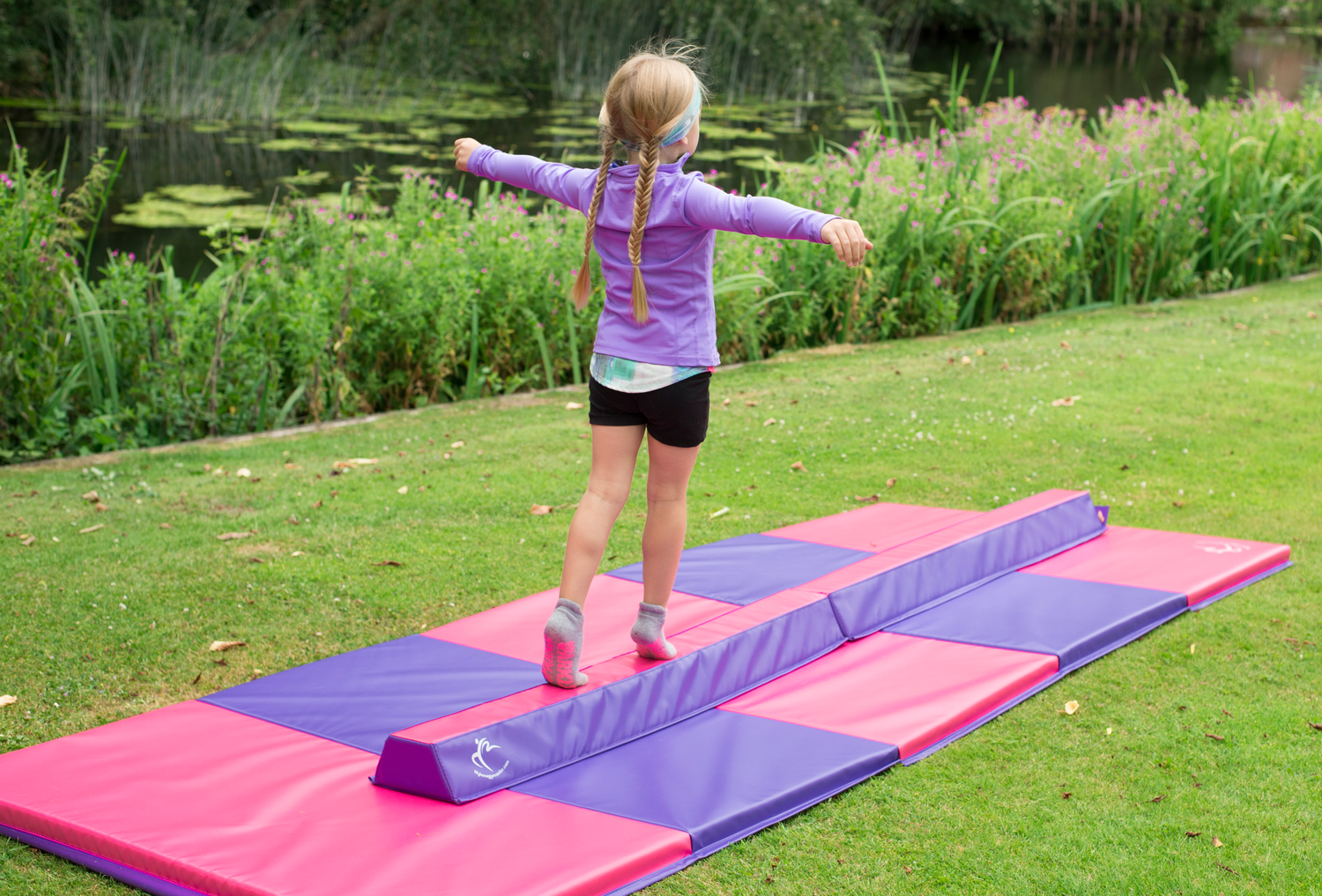 Beams
We have designed a wide range of gymnastics beams to suit the different needs of young gymnasts. All of the My Home Gymnastics beams have been developed to encourage confidence in the young gymnast whilst safely working on beam moves and routines.
Explore Beams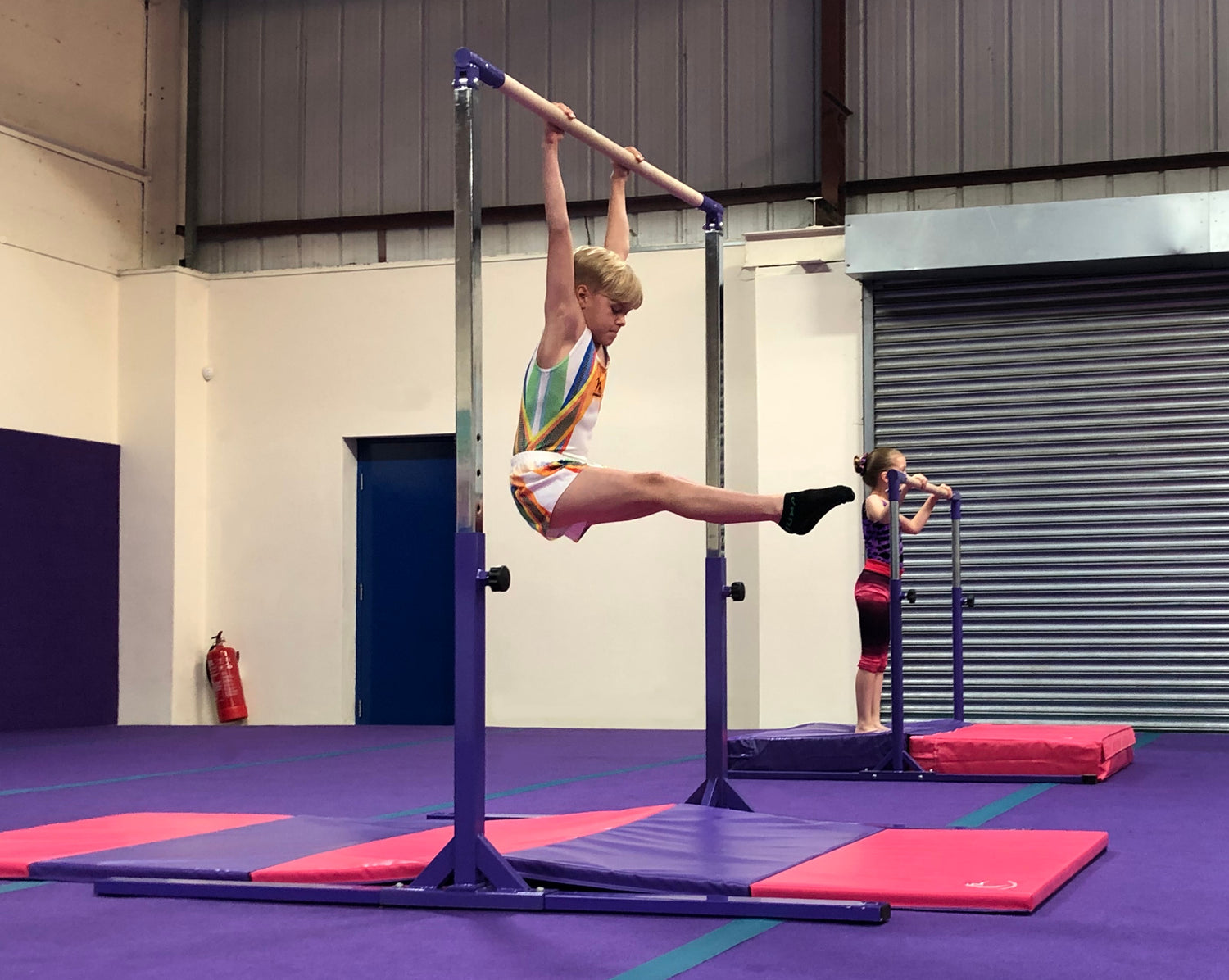 Bars
The range of My Home Gymnastics bars has been carefully designed by us to offer the safest and most stable option for an indoor free standing bar – used and loved in homes and clubs throughout the UK, our bars are constructed of the highest quality materials. We offer several options for height, size and colour - all built to our exacting standards and to our own bespoke designs.
Explore Bars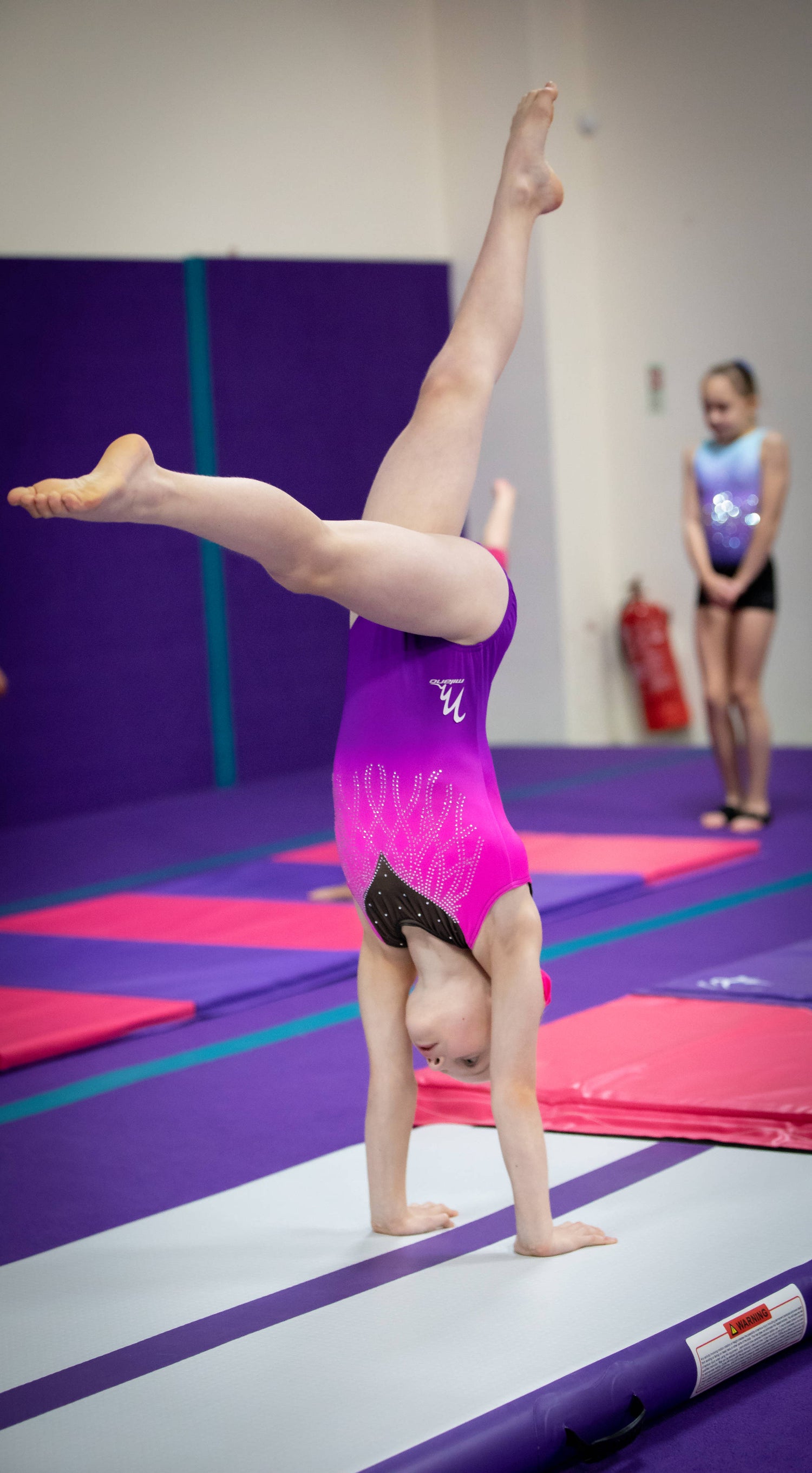 Air Products
We have designed our range of Air Products with the training needs of young gymnasts in mind. All of our designs use only the best quality materials, and comply with all safety standards. We have Air Tracks in a range of lengths, as well as useful inflatable training aids. Buying from a well established, UK based business gives you peace of mind that you are buying safe, quality assured equipment.
Explore Air Products